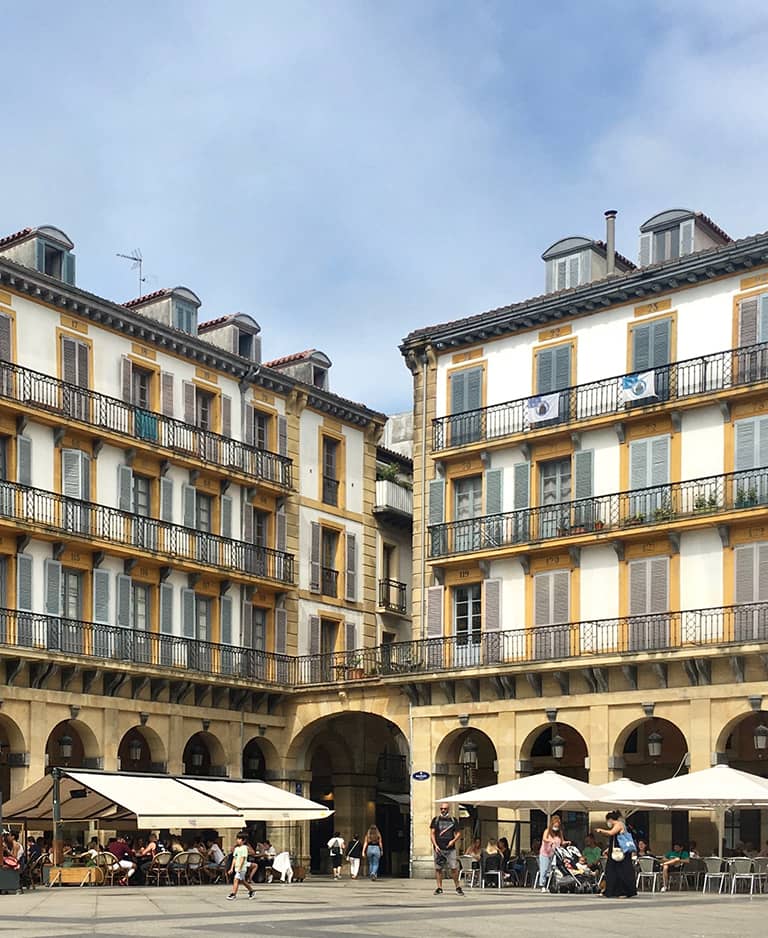 Fall in love with this fantastic city
San Sebastián is a city where enjoying gastronomy is our daily bread. Our chefs make our bars great, and we fill them every week. At Exprime Donostia we have the key to enter that wonderful universe of Basque gastronomy, specifically that of San Sebastian.
At the Sarriegi pension we know perfectly the variety of possibilities that the city offers you. So much so that on the map, which you can download right here, you will find all kinds of activities that you can do in our city, both in terms of gastronomy, culture, sports, nightlife, etc.
In addition, San Sebastián is a city in which many events take place throughout the year.